Explore the world of RiME with seven days of new artwork and resources from your favorite DeviantArt artists!
DeviantArt & Grey Box Present
Explore the in-game world of RiME!
Visit daily from now until May 24th to get exclusive new resources created by your favorite deviants, including wallpapers, avatars, and more! Plus, check out DeviantArt's Facebook page on May 24th to watch a livestream with TsaoShin!
Line Art Challenge
Day One
Practice your coloring with this RiME-inspired scene by Ry-Spirit! Download the line art and color it how you see fit!* Submit your finished colored artwork to the RiME Line Art category for a chance to see your artwork featured here on May 26th!
*You may then use your colored image for any non-commercial personal use. Share it!
Download Line Art
Submit to Category

Concept Art Wallpaper Pack
Day Two

Portrait of the Boy & Tutorial
Day Three

Island Artwork & Timelapse Video
Day Four
In RiME, the island is more than just a location—it's almost a character within itself. Enjoy this beautiful island artwork by tohdraws, and see how he created the piece by watching this timelapse video!
View Artwork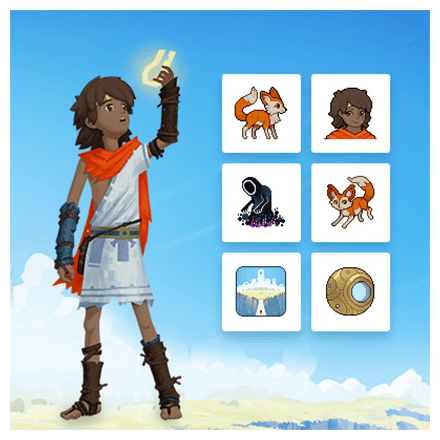 Pixel Art Avatar Pack
Day Five

Landscape Wallpaper Pack
Day Six

Portrait of the Fox & Live Stream
Day Seven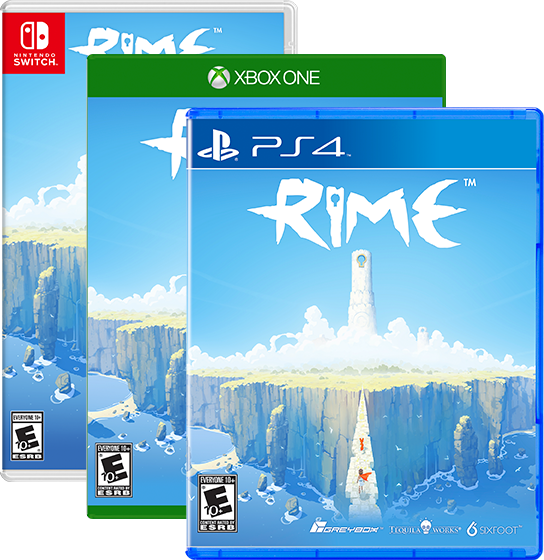 Discover yourself as you explore the mysterious island, interact with wildlife, and search for hidden items.
Available on May 26th
Pre-Order Now