This Dragon Ball Z fan art's power level is over 9000! #dbxv2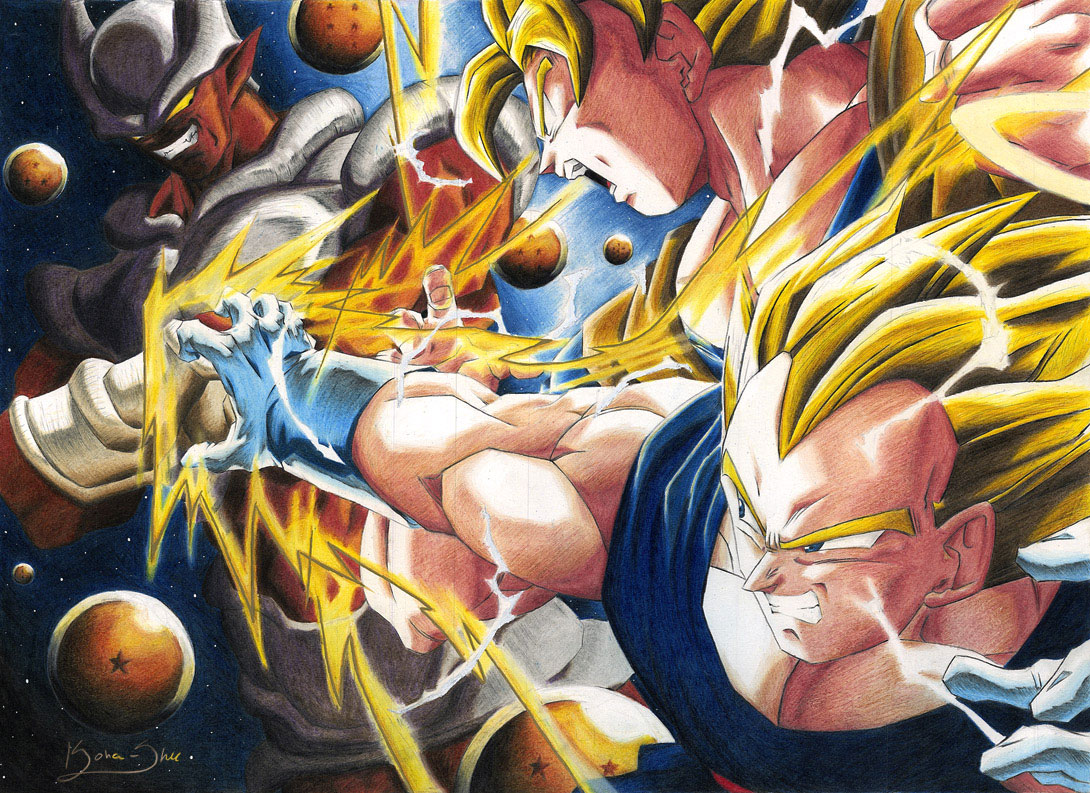 In 1996, a couple of years before the rise of Pokémon in the United States, an animated television series that had been in syndication in Japan since 1989 made its U.S. debut.
Eventually the show was dubbed into multiple languages and aired in many countries across the globe. It went on to become one of the most recognizable cultural fixtures in TV history. Today the phrase Dragon Ball Z conjures images of spiky hair, crazy alien monsters, orange outfits, and intense nostalgia in the minds of many—even those who have never seen the show. Back when it originally premiered however, the series' place in history was far from assured, and it went through an intense journey to claim its space in the cultural zeitgeist and in the hearts and minds of those who call themselves fans.
Dragon Ball Z, as true followers of the series are already aware, is a sequel to the earlier series titled Dragon Ball. While Dragon Ball Z follows the journey of Goku as an adult, its predecessor told the story of his childhood. Both Dragon Ball and Dragon Ball Z first appeared in print as mangas printed in Japan, before being adapted to Japanese television. The show then spread far and wide, creating a worldwide network of fans and followers.
Dragon Ball Z's broad appeal is no mystery.
'90s kids probably remember getting lured in by the show's zany humor and second-to-none action sequences, but the show took on themes such as the meaning of good and evil, the sometimes-blurry line between friends and foes, and even the significance of life and death. Given the show's ability to take on heavy subjects and always deliver a compelling narrative, it's also not difficult to see why the show appealed to more mature audiences, or why it has so much staying power.
It's nearly impossible to overstate the cultural impact that Dragon Ball Z has had since it began. The Dragon Ball Z universe includes 15 films and over 100 video games worldwide, and there's been no shortage of Dragon Ball Z action figures and apparel created over the years. The series lives on in pop culture to this day, most famously in the form of the Over Nine Thousand meme. One of the show's central characters, Vegeta, famously utters this phrase when checking Goku's power level. A clip featuring the line made its way to the internet long after the scene made its U.S. television debut, and quickly became recirculated, repurposed, and remixed to fit any especially intense moment. It also became a stand in and internet inside joke for anyone trying to describe or hyperbolize large quantities. Of course, part of the humor is that while 9,000 isn't a miniscule number, it's not that large when it comes to describing things like money earned in a lifetime (i.e. "Bill Gates is the richest man on earth, he must have over 9,000 dollars!").
While the Over Nine Thousand meme has extended the reach of Dragon Ball Z to people who've never seen or heard of the TV show, the series has solidified itself has one of the best loved, most influential animes ever to grace the screen. With that in mind, here's a gallery of some of DeviantArt's finest Dragon Ball Z fan art, tendered as a tribute both to the legendary television show as well as its tenacious fans who will continue appreciating it and drawing on it as inspiration for their own creative projects.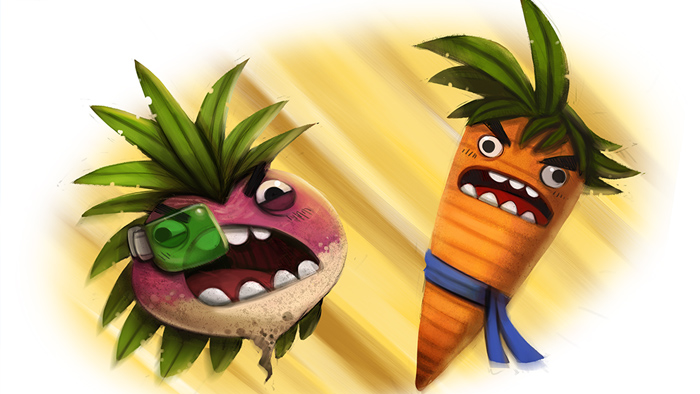 You can take control of my mind and my body, but there is one thing a Saiyan always keep… his PRIDE!"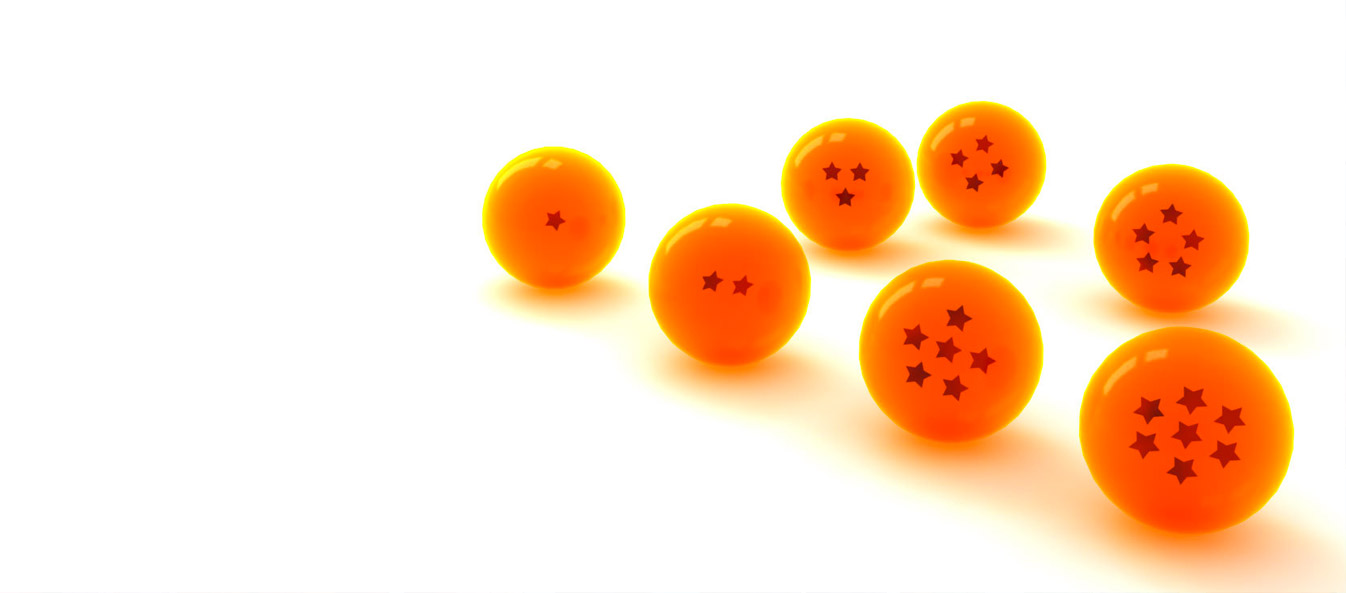 I would rather be a brainless monkey than a heartless monster."
We can't give up just because things aren't the way we want them to be."
---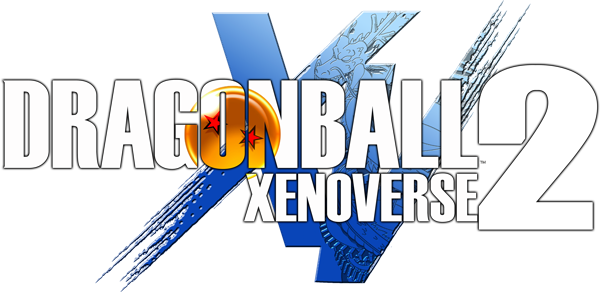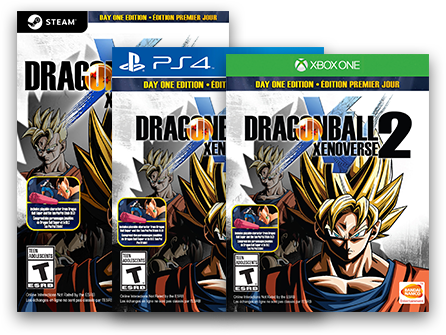 Relive the Dragon Ball story by time traveling and protecting historic moments in the Dragon Ball universe
Dragon Ball XenoVerse 2 is releasing for Playstation 4 and Xbox One on October 25th, 2016, and for PC (Steam) on October 27th, 2016.
---
Your Thoughts
Who is your favorite character from the Dragon Ball Z universe? What makes that character special to you?

Have you ever had your own personal Over 9000 moment?

Answer in the comments below.